COVID-19 (Coronavirus) Update
For August – September, 2020:
Our entire campus will continued to be closed  for the months of August and September to internal groups of the church and external community groups. This means all bible studies, choir practice, meetings, Sunday School, etc. are suspended in person. Our outside community groups that use our facilities have also been notified of our extended closure.  We will still have Bible Study, worship, and other gatherings by video conferencing.
We ask that you don't come to the church unless it is an emergency situation. We are trying to limit everyone's exposure. If you do need to come in the building, please let Pastor Lisa know. We are keeping track of who enters the building in case we have a case that manifests with church members. We want to be able to alert those who could be at a potential risk.
Our worship service will continue using our online platform. We will not gather in person at Covenant to worship. Separate emails for each worship service will give you detailed instructions of how to join us online to worship.  You can forward those emails to friends who you would like to invite in participating in worship.

We ask as a Session that you continue to give faithfully to the ministries and mission of Covenant by check through the mail or by

 giving online. The Session voted to continue to pay staff during the August – September closure. Belinda, our office administrator, and Lorenda, our Director of Education, have returned to their full hours of work at the church. They are preparing for Pastor Lisa's maternity leave and the possibility of our preschool opening for the fall.  We also continue our mission programs during this time.
Click here for a letter from the Session with more details.  Check back for regular updates as they develop.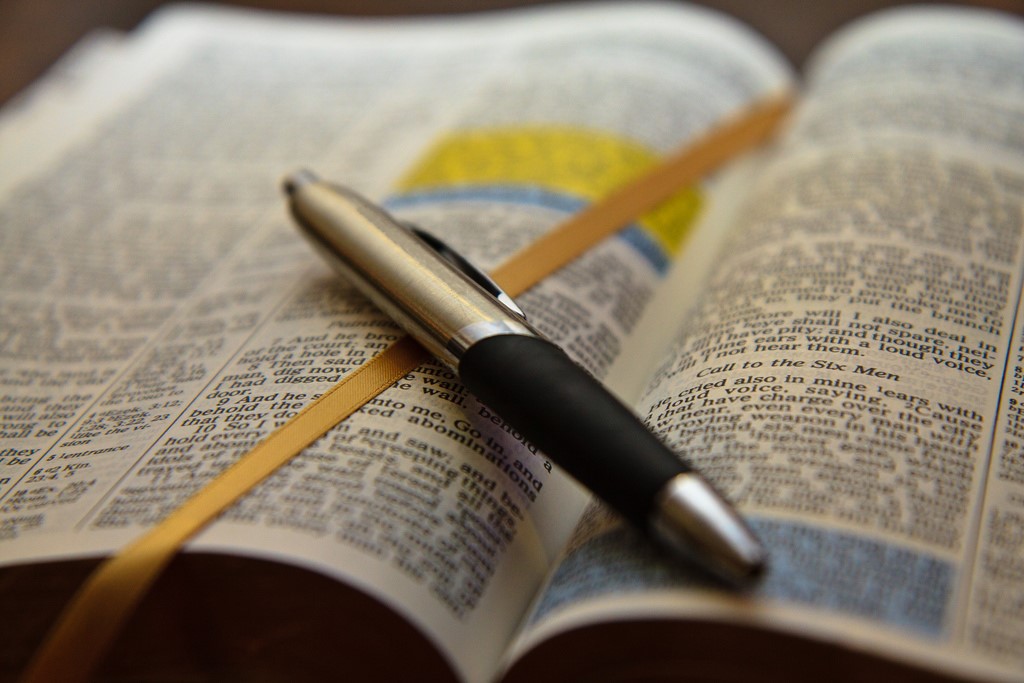 Wednesday Evening Bible Study - Online
Wednesday Bible Study continues. We continue study the book of Genesis. See below news announcement for more information.
Services – August 23, 2020
Services – August 16, 2020
Welcome
Welcome to Covenant Presbyterian Church. Whether this is your first visit or you are a regular, Welcome Home. At Covenant, we learn, worship, and grow as a church family. We find it challenging and exciting and invite you to learn more and join us on the journey. If you are new to our community, we invite you to click on the "I'm New" button to get a quick overview and links to all aspects of Covenant.
Sunday classes start at 9:30 a.m. and Worship begins at 10:50 a.m. every Sunday. We hope you will join us.
If you want more information, please email us at [email protected] or give us a call at 903-892-1502.
We record all of our sermons for your convenience. If you can't make a worship service, or if your would like to hear or save a previous sermon, please feel free to listen to our saved collection.
For many years, Covenant's Stephen Ministers have provided one-on-one care to those who need someone during difficult times, such as divorce, anxiety, death of a loved one or chronic illness. More recently, Sustaining Caregivers have begun to journey alongside those who simply need companionship and someone with whom to share their stories. Stephen Ministers and Sustaining Caregivers receive extensive specialized training, supervision and continuing education.