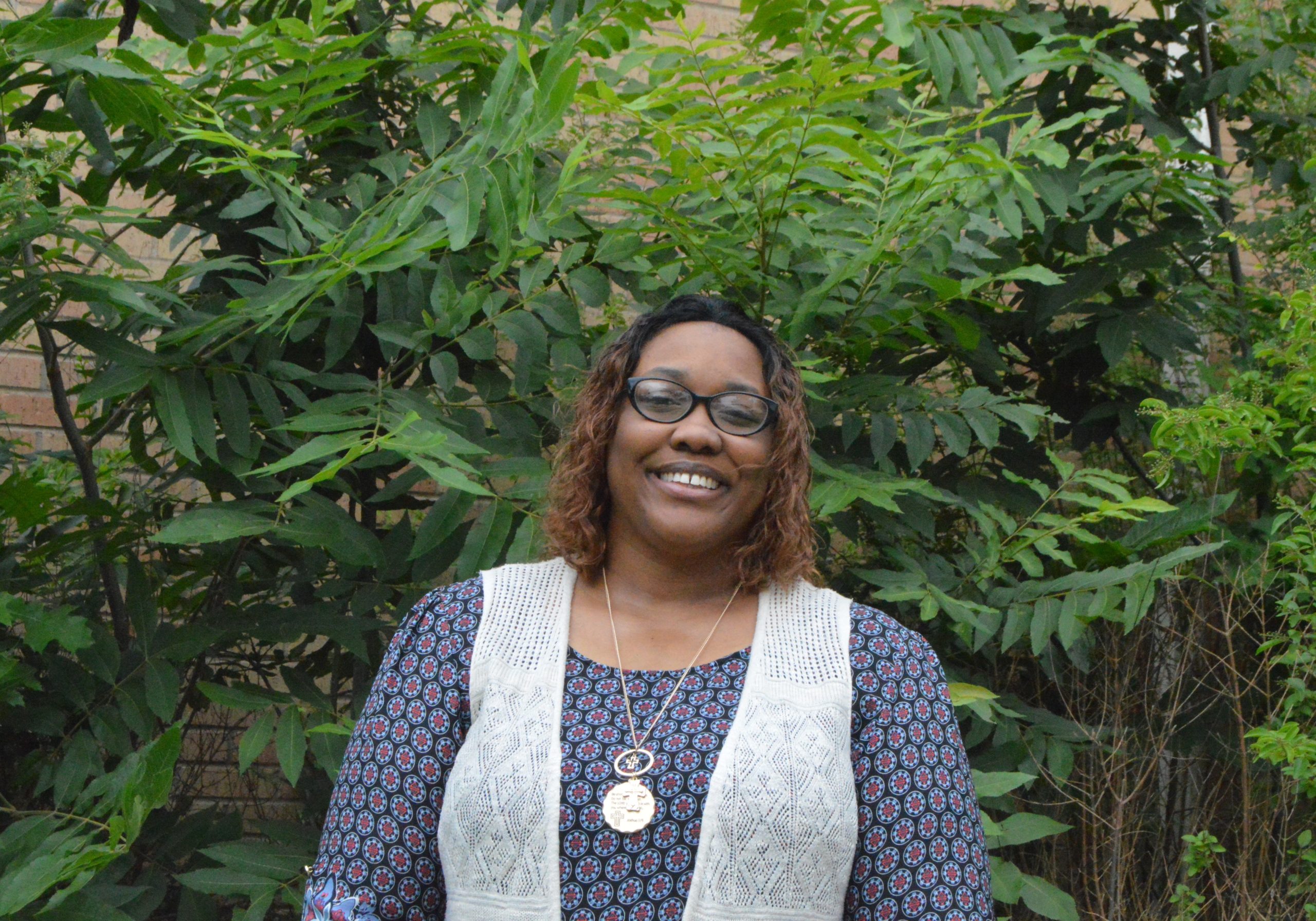 Ms. Rhyan is elated to be our new Director of Education for Covenant Presbyterian Preschool of Sherman.  She grew up in the Collin/Grayson County area, and knows the surrounding area and many of the great people who live and work here.  "It is a great place to live, work and raise a family!"
Rhyan has over 20 years of experience in early childcare and is very committed to providing children, parents, and staff with a safe, secure, and happy environment. She very dedicated to helping Covenant Presbyterian Preschool of Sherman continue to be the premier preschool in Sherman!
She enjoys spending quality time with family and friends. Along with enjoying singing, traveling, the arts, camping and donating her extra time to local charities and churches. She looks forward to meeting and working with all of you!